The intercooler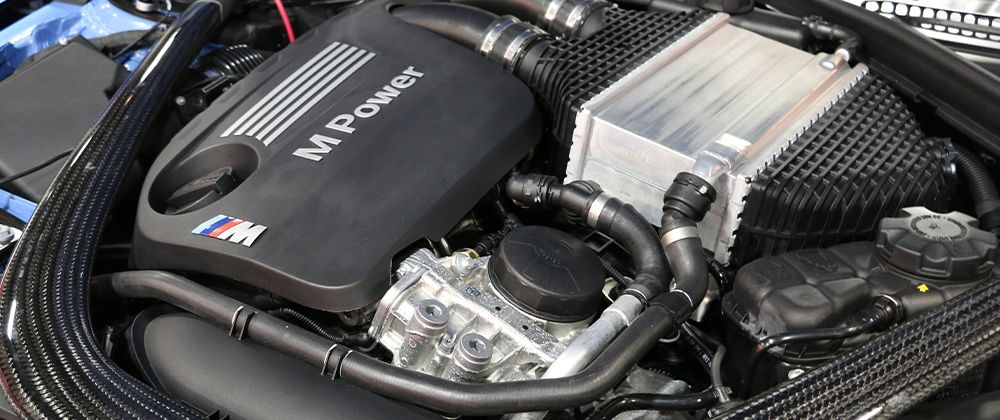 Technical information
An intercooler is a heat exchanger that reduces the temperature of the combustion air supplied to the engine in the intake tract of a turbocharged internal combustion engine. It is installed in the intake tract between the compressor (compressor wheel of a turbocharger or supercharger) and the intake valve and removes part of the heat generated by the compression of the air in the turbocharger.

Advantages of an intercooler
Increased performance over the entire speed range
Lower fuel consumption
Improved engine efficiency
Reduction of exhaust gas values
Thermal relief of the engine
Classic causes of damage
External damage
Damaged/blocked hose assemblies
Reduced air flow due to dirty surface
Loss of coolant/false air due to leakage
Poor heat exchange due to internal contamination
Turbocharger as cause of damage
A mechanical defect in the turbocharger can cause metal chips to accumulate in the charge air cooler. Oil leaks on the compressor side can cause oil to enter the intercooler. If the intercooler is not replaced in the event of mechanical turbo damage, the boost pressure of the new turbo can carry the residues into the combustion chamber. The possible consequence is major engine damage.

Do you have problems with your turbocharger? Feel free to contact our TurboExperts!

Find a TurboExpert near you!
Image sources: BrianBoardman from Alexandria VA, CC BY 2.0, via Wikimedia Commons