Your personal contact
You have further questions about the TurboExperten partner program? You have a problem with the partner portal or want to give us direct feedback? Then get in touch with your TurboExperten contacts!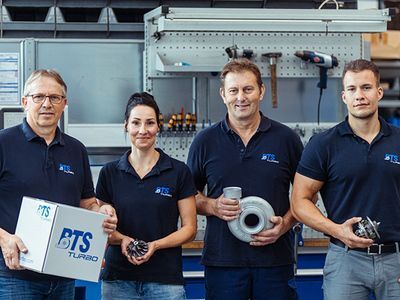 BTS Technikteam
Our technical team is your personal support for all technical questions regarding turbochargers.