Oil additives - indispensable additives

Technical information
High-quality oils have up to 30% additive content. The high additivation gives a modern engine oil many properties that modern engines need.
A proportion of solid lubricants is unavoidable; solid lubricants always lubricate. These significantly improve the emergency running property. Very fine particles fill the roughness of a metal surface. This reduces friction and protects against wear. The solid lubricant with a lamellar structure shifts the lamellae against each other under sliding stress, and the frictional force is very low. It is therefore ideal for dry lubrication and/or as a high-performance active ingredient in lubricants for emergency running properties or boundary lubrication. The solid lubricants have a particle size of approx. 0.2 - 0.5 um. They are therefore absolutely filter-compatible in standard vehicle filter systems.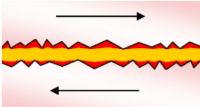 Solid lubricants form a highly resilient lubricating film, frictional resistance is reduced and wear is reduced.
xx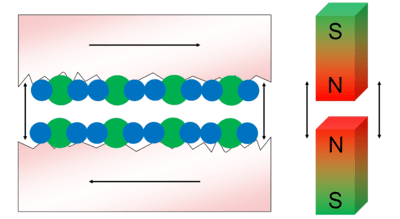 The molecules repel each other in engine oils, similar to a homopolar magnet, and prevent contact between the surfaces.
A combination on solid lubricants and chemical agents. Microceramic solid lubricant fills the roughness of the metal, a chemical reaction protects and smoothes the surfaces. This means optimum protection against wear, and lasts 50,000 kilometers.
BTS - Liqui Moly Additivesss
Especially for sensitive and highly loaded bearings as used in turbochargers. Before assembly and initial start-up of the turbocharger, the oil bore of the turbocharger is filled with BTS-Liqui Moly Turbocharger Additive.
Das Additiv erhöht die Notlaufeigenschaften des Laders und verhindert somit Schäden an der Lagerung und erhöht die Lebensdauer des Laders beträchtlich.
Wir möchten uns recht Herzlich bei Liqui Moly für die tolle Unterstützung bedanken!